100% 'Ready to Burn' British firewood
Premium quality kiln dried logs
The best firewood for wood burning stoves – maximum heat, clean burning
Most of our customers choose to burn wood, as it is a renewable fuel that is friendlier to the environment. This is because the carbon dioxide released by the wood when burned is approximately equal to the amount absorbed by the tree as it grew. For optimum results, we recommend that wood is seasoned for a minimum of two years. To house your wood, we offer attractive log stores.
Most of the stoves we offer are multi-fuel, this means they are able to burn wood, smokeless fuel, or a mixture of both. Should you choose to burn smokeless fuel, make sure to select high quality fuel as recommended by your chosen manufacturer. Do not burn bituminous coal – this fuel is not available in smoke control areas, is exceptionally dirty, and will damage the condition of your stove. Bituminous coal was responsible for The Great Smog of 1952.
We supply Certainly Wood a well trusted family business with a strong focus on providing premium quality British kiln dried firewood and kindling.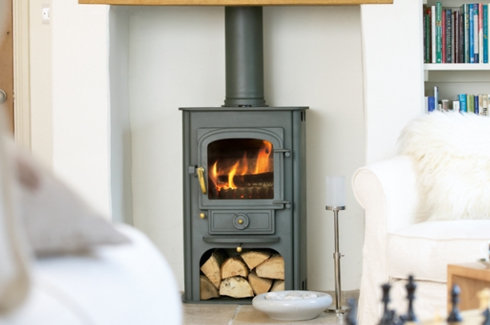 We specialise in high efficiency, clean burn stoves that are beautifully designed and easy to use; an asset to your home whether it is a modern house or apartment, rural cottage or Victorian townhouse.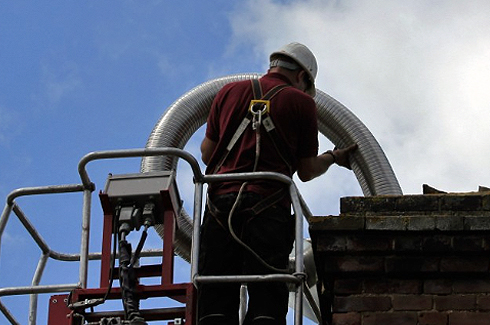 It's important that at least once a year your wood-burning, multi-fule stove or fireplace undergo's an annual service which will include stripping, inspecting and cleaning the appliance.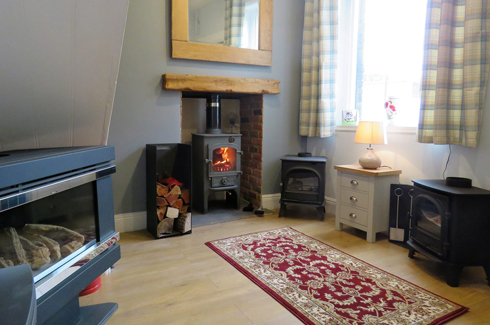 Based in Stanstead Abbotts, Hertfordshire our showroom offers an extensive selection of wood burning stoves, visit us today and chat with a member of our friendly sales team.
Recent Stove Installations
Free No Obligation Survey & Quotation
When visiting your home we will discuss your requirements in detail. This visit combined with our knowledge and years of experience will give you the focal point you are looking for. Don't hesitate to get in touch with our friendly company.