STOVE TRADE COUNTER
Abbott Stoves works with builders, architects and interior designers throughout Hertfordshire and the South East. We offer a complete installation package including supply and fitting, all backed by a dedicated project manager.
We also supply to the trade…
We are a one-stop shop for local stove & fireplace installers. We offer exceptional customer service and support. As a trade customer you will receive competitive discounts on stoves and accessories making each job more profitable for you.
To find out more pop into our Hertfordshire Showroom and set up a trade account.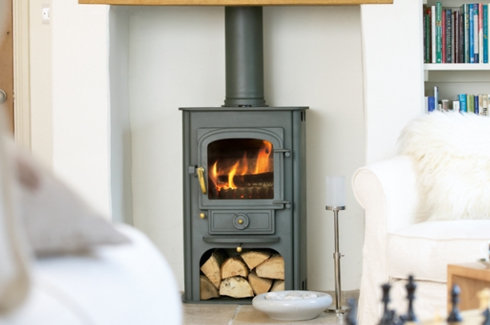 We specialise in high efficiency, clean burn stoves that are beautifully designed and easy to use; an asset to your home whether it is a modern house or apartment, rural cottage or Victorian townhouse.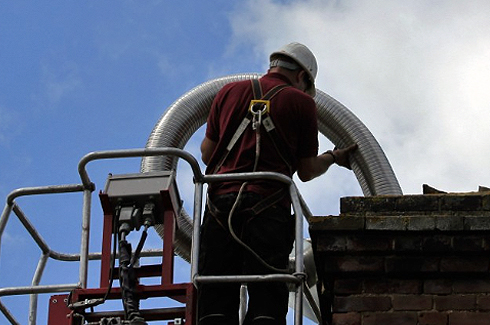 It's important that at least once a year your wood-burning, multi-fule stove or fireplace undergo's an annual service which will include stripping, inspecting and cleaning the appliance.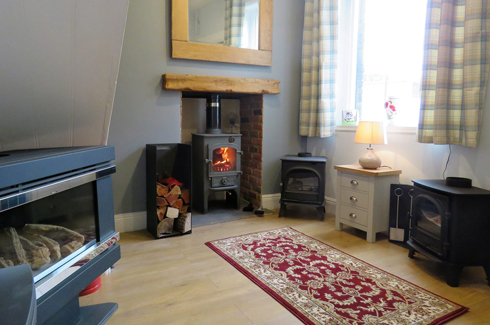 Based in Stanstead Abbotts, Hertfordshire our showroom offers an extensive selection of wood burning stoves, visit us today and chat with a member of our friendly sales team.
Recent Stove Installations
Free No Obligation Survey & Quotation
When visiting your home we will discuss your requirements in detail. This visit combined with our knowledge and years of experience will give you the focal point you are looking for. Don't hesitate to get in touch with our friendly company.